😍 Scenes from Tahoe
Lorena and I completed a trip to Lake Tahoe (and Reno, NV). It was two purposed: to relax, and to see if we might be interested in moving there in the near future, as life in Texas is not really for us.
The short of it is that we think we could see ourselves in Reno. It's an interesting area with a lot of outdoor activity. Austin has a better city, but the surrounding area and weather make Reno tempting.
No decisions being made just yet. We want to visit some more places first before we make the decision to pack-up.
Until then, here are a few glimpses of the scenery around Tahoe. It's absolutely stunning. If you haven't gone, grab an Airbnb. It's worth it.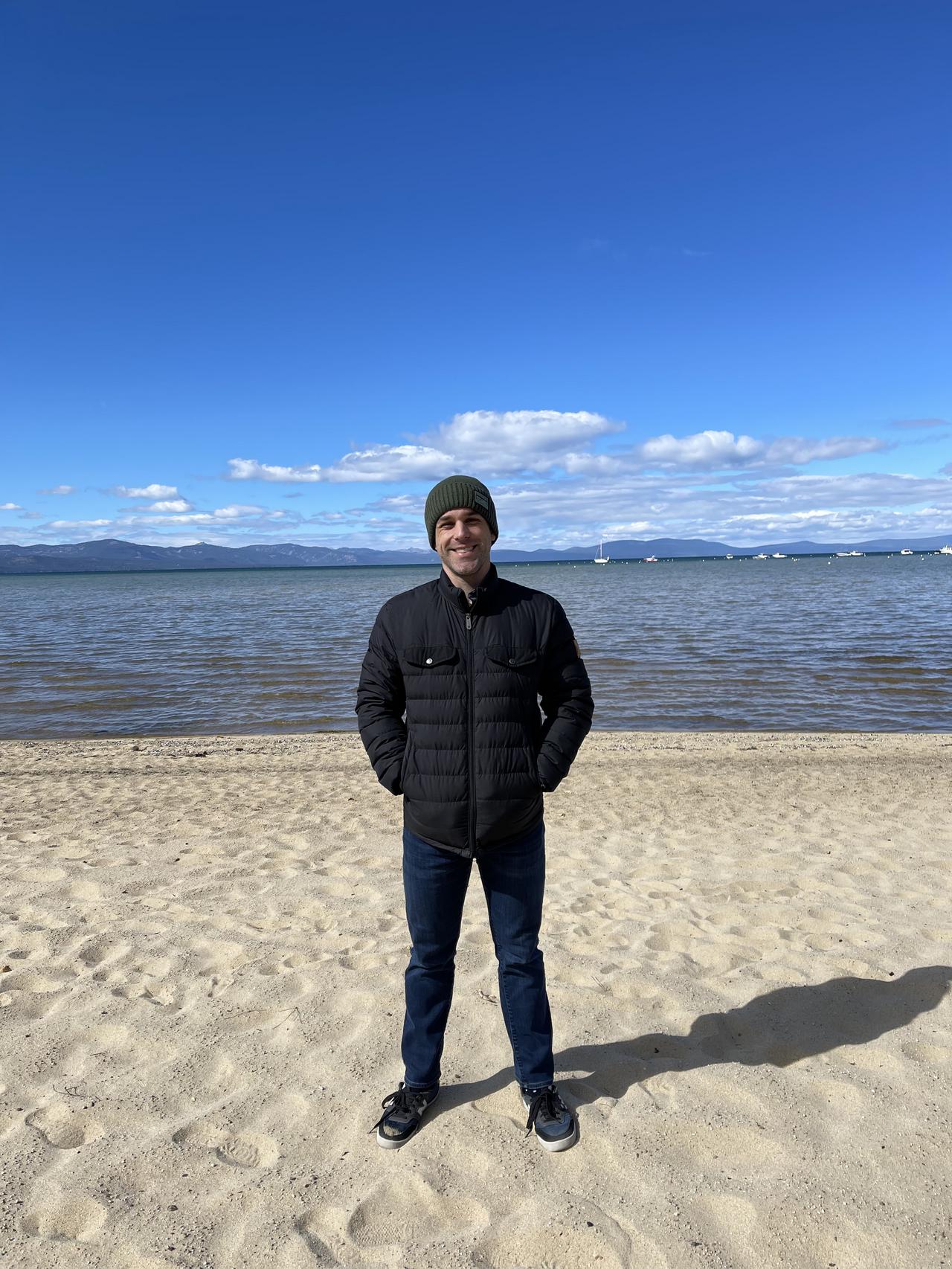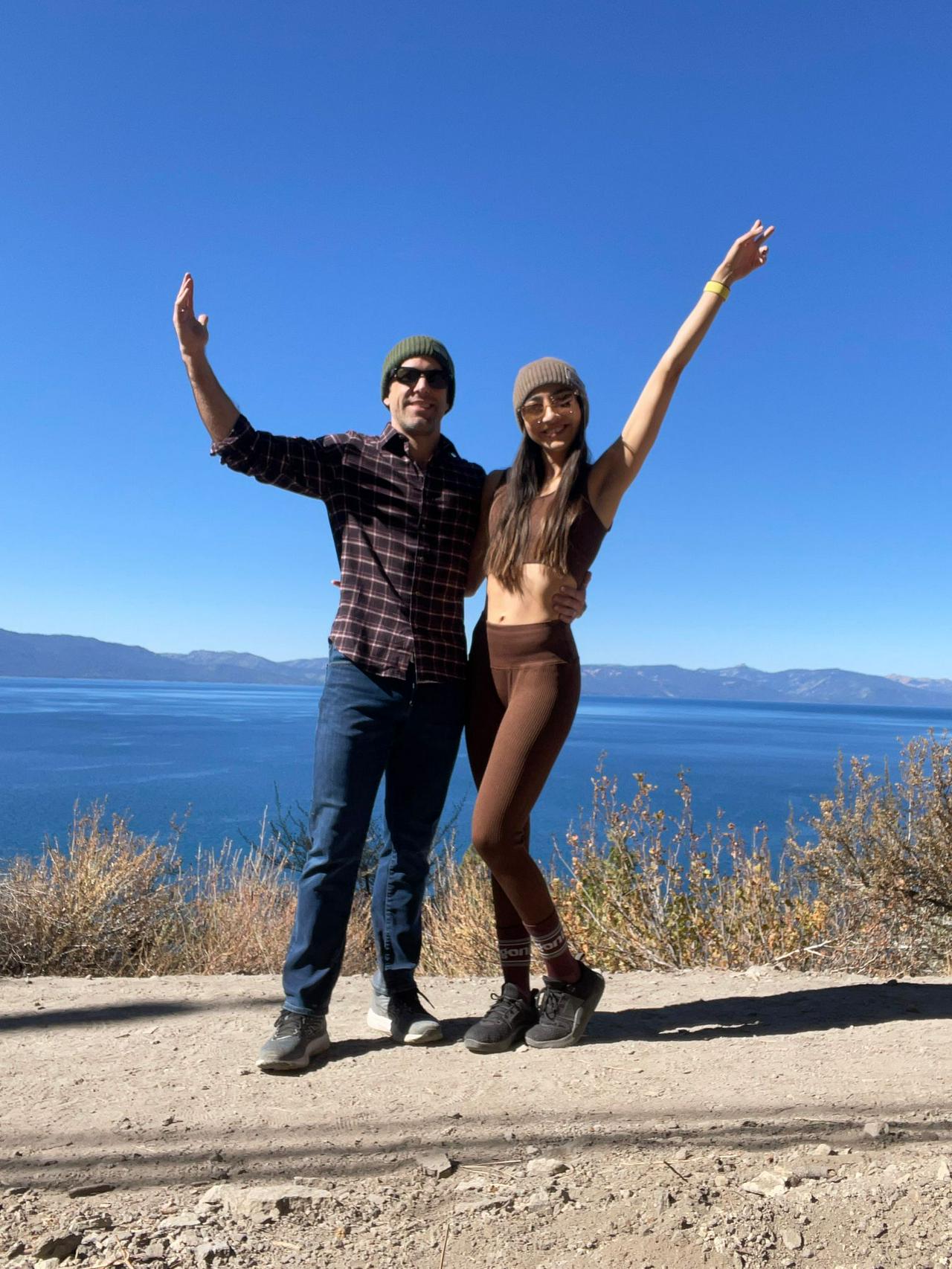 👋 Did you like this?
Get an article like this emailed to you once a month.