🤩 San Carlos
Lorena and I just returned from a four-day trip to San Carlos, Mexico. The purpose of the trip was to attend the wedding of our friends (who just visited us in January). We rented a stunning Airbnb right on the water's edge, located a little north of the wedding venue.
It was my first time seeing the Sea of Cortez. I find it beautiful in an untamed way. Steady breezes made for a choppy, deep blue surface. The sky was always blue with an occasional puffy cloud, but those usually blew through rather quickly. I enjoyed drinking coffee in the morning, watching the pelicans swoop down again and again to catch fish.
It probably goes without saying, but I had an opportunity to practice my Spanish quite a bit, especially during the wedding reception dinner. I met a lot of Lorena's friends from the time she lived in North Carolina. Speaking became more challenging when the DJ put the music on volume 10.
Luckily for me, everyone was bilingual, and their English was better than my Spanish. This made conversations over the loud music more possible. I hope to get to a point where I can continue interacting effectively in Spanish in very loud bars or parties, but I fully recognize that is a very advanced level that will take years to reach. One day!
The plan was to get back to California late Sunday night, flying from Hermosillo to Tijuana, then using the Cross Boarder Xpress (which is amazingly efficient). However, our flight was cancelled due to weather. It was a bit hectic and stressful as we figured out what to do, but ultimately we were on the first flight out the next day.
I really enjoyed the wedding, and San Carlos. Perhaps one day we will return for another visit, but if not, I'll always remember it.
Here are a few memorable scenes from our trip!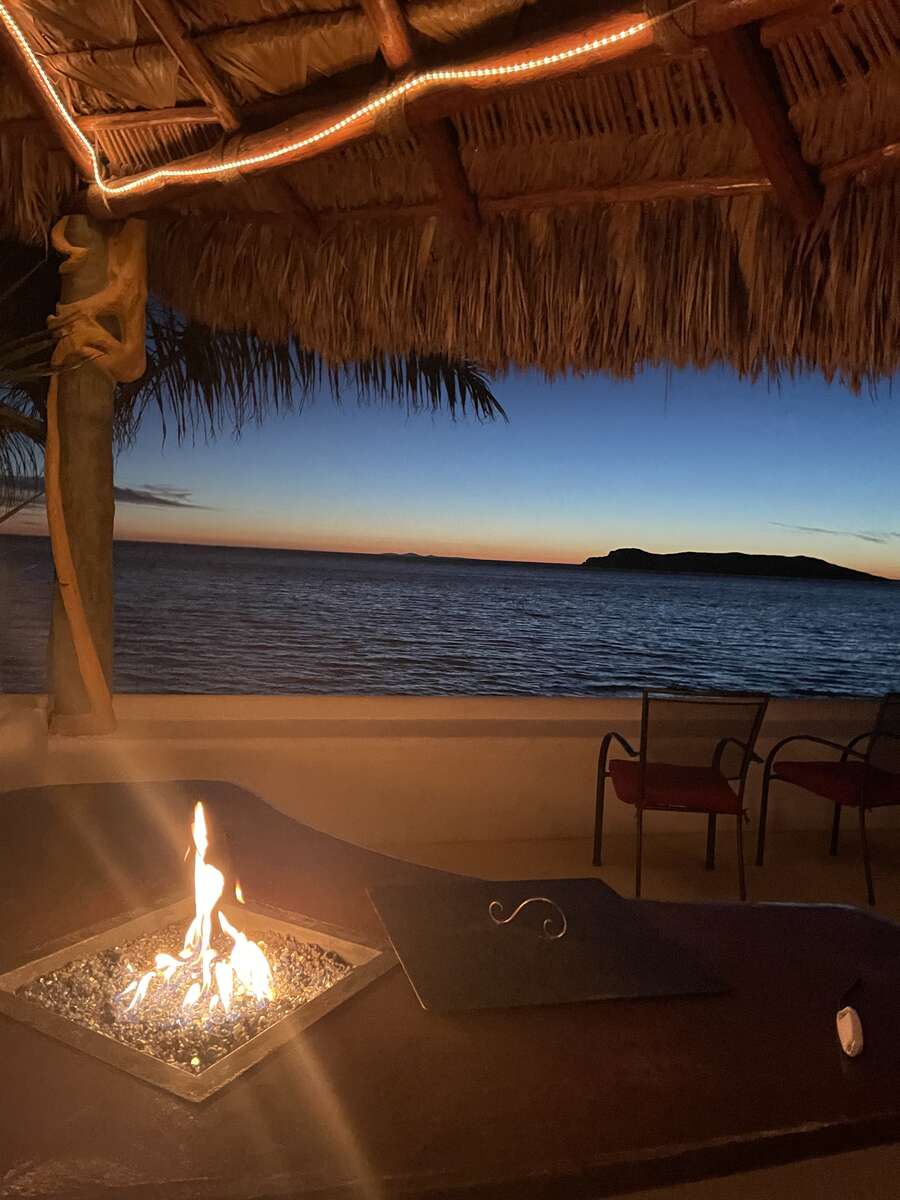 👋 Did you like this?
Get an article like this emailed to you once a month.